The Beauty of Clean Energy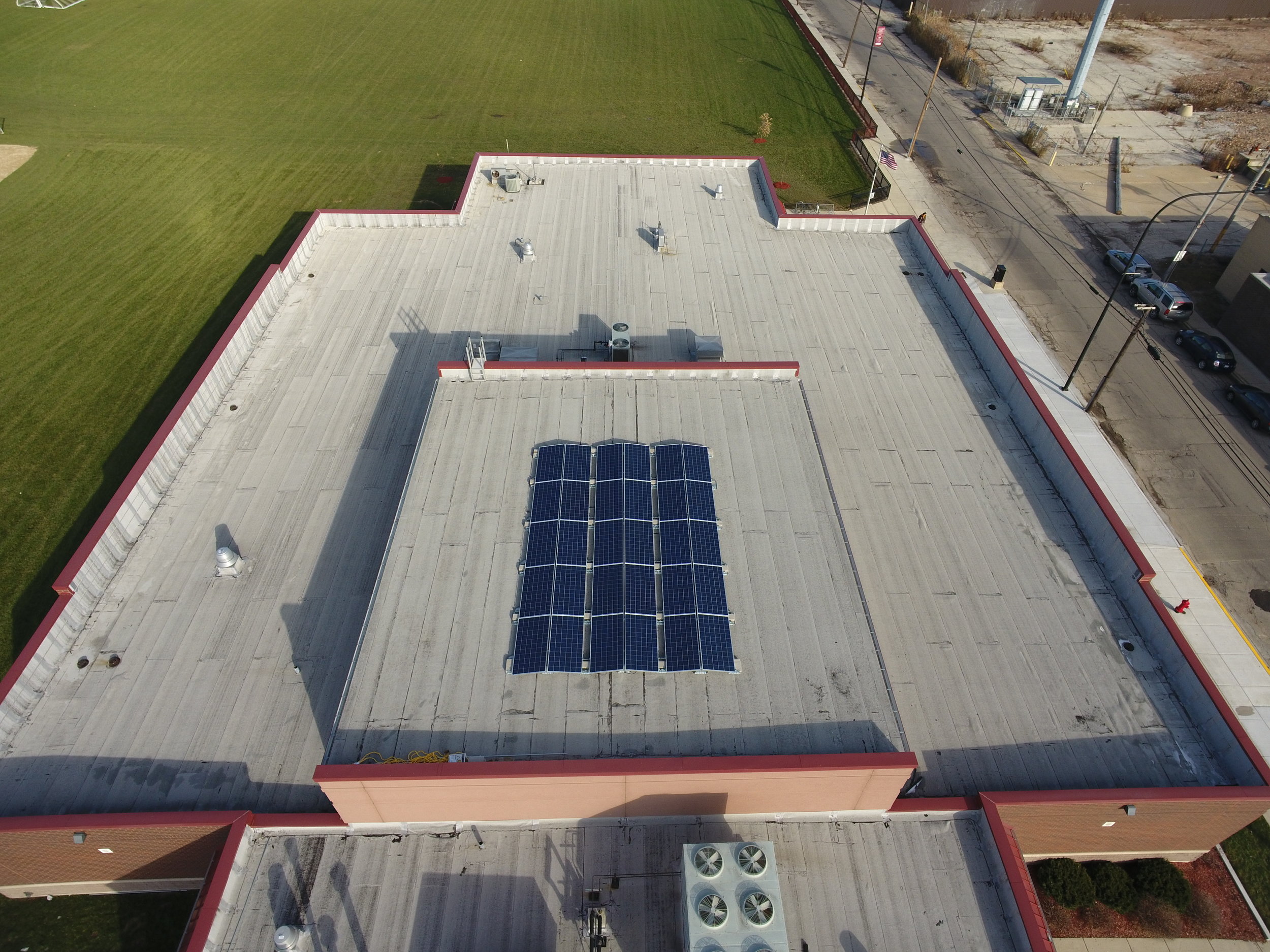 solar power
Beautiful and affordable, solar power has come a long way in the last couple of years. Our arrays come integrated with smart technology - allowing you real time access to data on electric production. Our pre-engineered systems protect your roof and maximize the production of your array; leaving you with a sleek and beautiful system. Click below to learn about the aggressive tax credits and rebates that help pay for these systems!
led lighting
Light quality is extremely important for both safety, comfort, and ambiance. LED lighting with smart controls helps you achieve the perfect level of brightness, with maximum energy savings. Program these LEDs to account for daylight, occupancy, dimming - all from a smart phone! Interested in cutting your energy usage and improving the brightness? Click below to schedule your free lighting assessment.
The 411 on Dominion
Dominion Lighting and Solar Inc. is a local Illinois-based company which specializes in the design and installation of clean-power solar systems, and LED lighting with smart controls. Our philosophy lives in the beauty, performance, and affordability of our systems; designed to maximize power and efficiency.