Dominion is your energy-efficiency company.
mission
Dominion Lighting & Solar exists to create a healthy and sustainable world.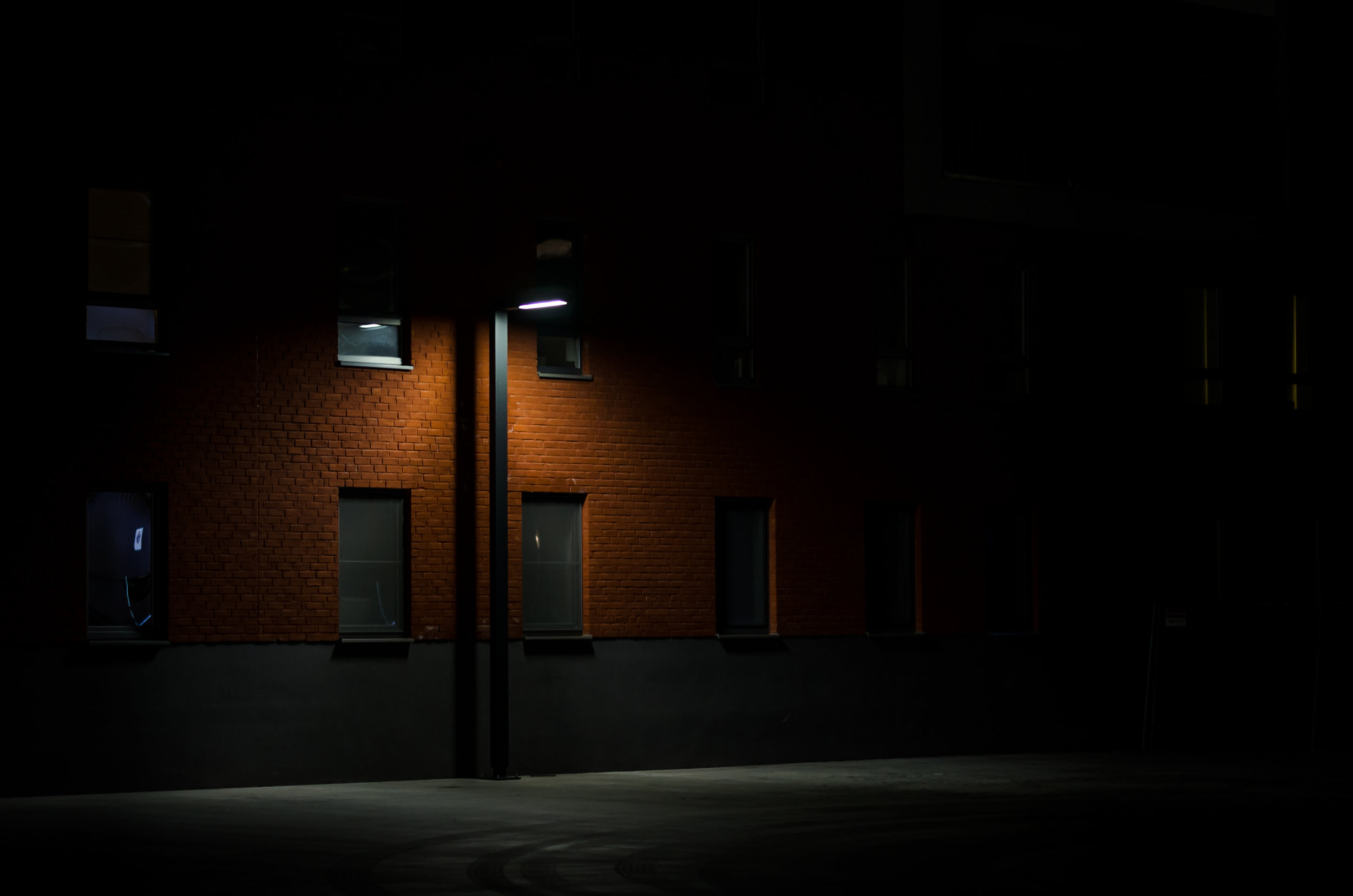 Areas of expertise
We pride ourselves on offering our customers clean, simple, beautiful, and cost effective designs in the following services:
01. Solar power systems
–
Proudly local, our certified designers possess the experience and creativity to design beautiful and functional solar arrays to match any budget.
02. Led lighting & intelligent controls
–
Drastically reduce energy consumption and slash electric bill costs with LED lighting and wireless controls. You'll love the illumination, color, and savings!
03. rebate programs
–
Rest assured Dominion will design each project to maximize the amount of eligible incentives and tax credits. As an added bonus, we will help you with the paperwork at no extra charge!
Click below for a free assessment:
A Simple Process
As a small business, we understand that time and money are valuable resources to you. With this in mind, we've streamlined the path to a brighter and healthier workplace into simple steps:
01. realizing inefficient energy-usage costs money
–
First step is identifying the problem; you've realized that you are spending an unnecessary amount of money on wasteful energy consumption. This is why you are here.
02. Dominion guides you with innovative, low-cost solutions
–
Dominion is standing by, ready to provide you with a roadmap, a set of innovative and low-cost solutions to help you cut energy usage, save money on your electric bill and create a healthier and more vibrant workspace.
03. decide to implement efficient, quality products to solve the problem
–
Take charge and seize control of your money and energy usage!
"Their responsiveness to our needs, and their ability to customize lighting solutions for us, sets them apart from other contractors."
Jim Buonavolanto, co-owner, Buona Beef
History
Dominion Lighting & Solar is a company that exists to create a healthy and sustainable world by helping businesses upgrade their inefficient lighting, clean their potable water and incorporate solar technology through a cost effective approach. We are proud of being a local, Oak Brook-based small business - owned, operated and staffed by passionate individuals with families.
Founded in 2012 during the infancy of various energy efficiency rebate programs, Dominion Lighting has since grown to expand its level of expertise and scope of services. Now our award winning approach has focused in on the areas of LED lighting with intelligent controls, and solar technology.
Here at Dominion, we are much more than typical contractor, we provide you with the tools necessary to make the right decisions on what's best for your facility. Our award-winning and proven process creates an easy step-by-step program with customized solutions to fit any business type.
our core values
committed - to our customers
innovative - in the way we solve problems
thoughtful - responsibility through integrity